INDIVIDUALS
CORPORATIONS
PARTNERSHIPS
ESTATES, TRUSTS AND GIFT
Small Business Accounting Services
WE HOLD SELLER FINANCED CONTRACTS,
CALCULATE INTEREST AND PRINCIPAL
AND SEND OUT YEAR END INFORMATION.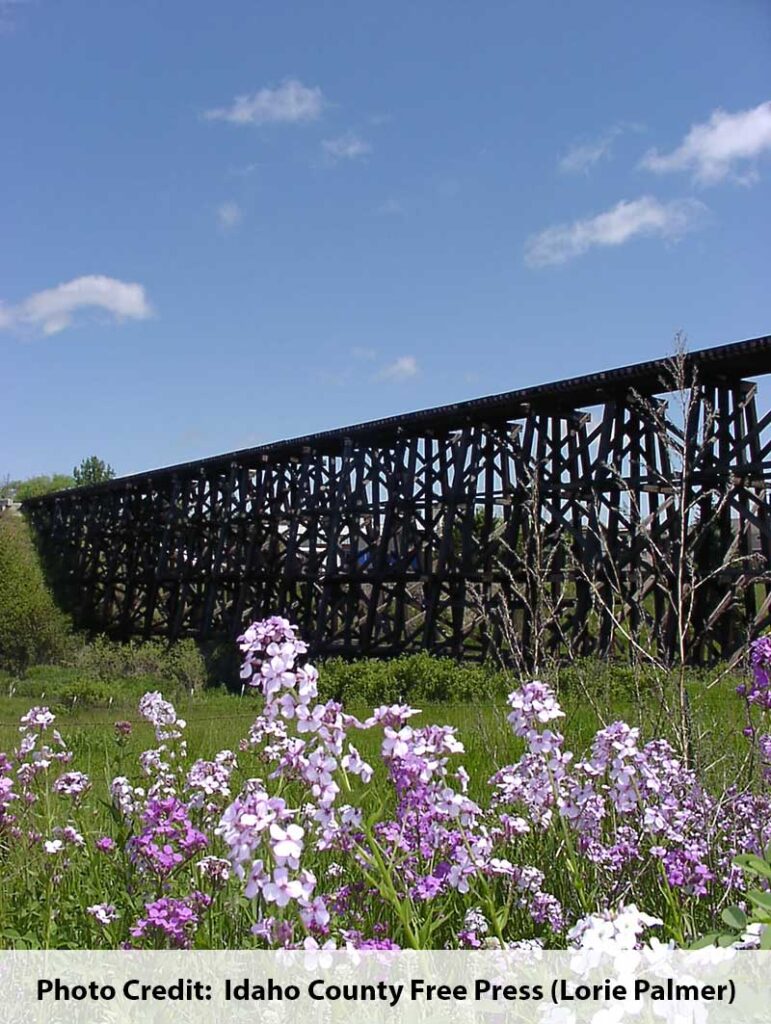 FEES ARE A FUNCTION OF THE TIME AND EXPERTISE REQUIRED FOR YOUR WORK.

OUR GOAL IS TO GIVE YOU VALUE BEYOND WHAT YOU PAY.

WE ENCOURAGE YOU TO DISCUSS FEES WITH US AT ANY TIME.